Healing with
Red Light Therapy
How does it really work?
Red Light Therapy – Healing Starts Here
During red light therapy, light wavelengths are emitted through the skin. This serves the purpose of stimulating the body's regenerating and healing processes. Here you can learn more about how it works and how you can benefit from it.
How Red Light Therapy Works
Red and near-infrared light work at optimal wavelengths to protect our body's cells from damage caused by nitric oxide.
This kind of damage can stop the cells from producing ATP.
The photons of red light give your cells the ability to use oxygen effectively.
It does this by lessening the amount of nitric oxide that is being absorbed.
Red light is the only light that reaches into a cell's mitochondria.
This is why it is the only one that can stimulate the healing and regeneration that will improve your well-being, your performance, and even your appearance.
630nm Wavelength
The 630nm wavelength is most effective in targeting all types of skin concerns.
Minimize Fine Lines and Wrinkles
Research shows that combining the 630nm wavelength with other beauty treatments (like micro-needling) yields significant improvement in photodamage, fine lines, and skin sagging.
Hair Regrowth
Red Light Therapy that uses 630nm wavelength, is a proven, safe, and effective method to stimulate hair growth for women and men.
Acne Treatment
Do you suffer from acne? The 630nm wavelength helps to minimize inflammation and breakouts.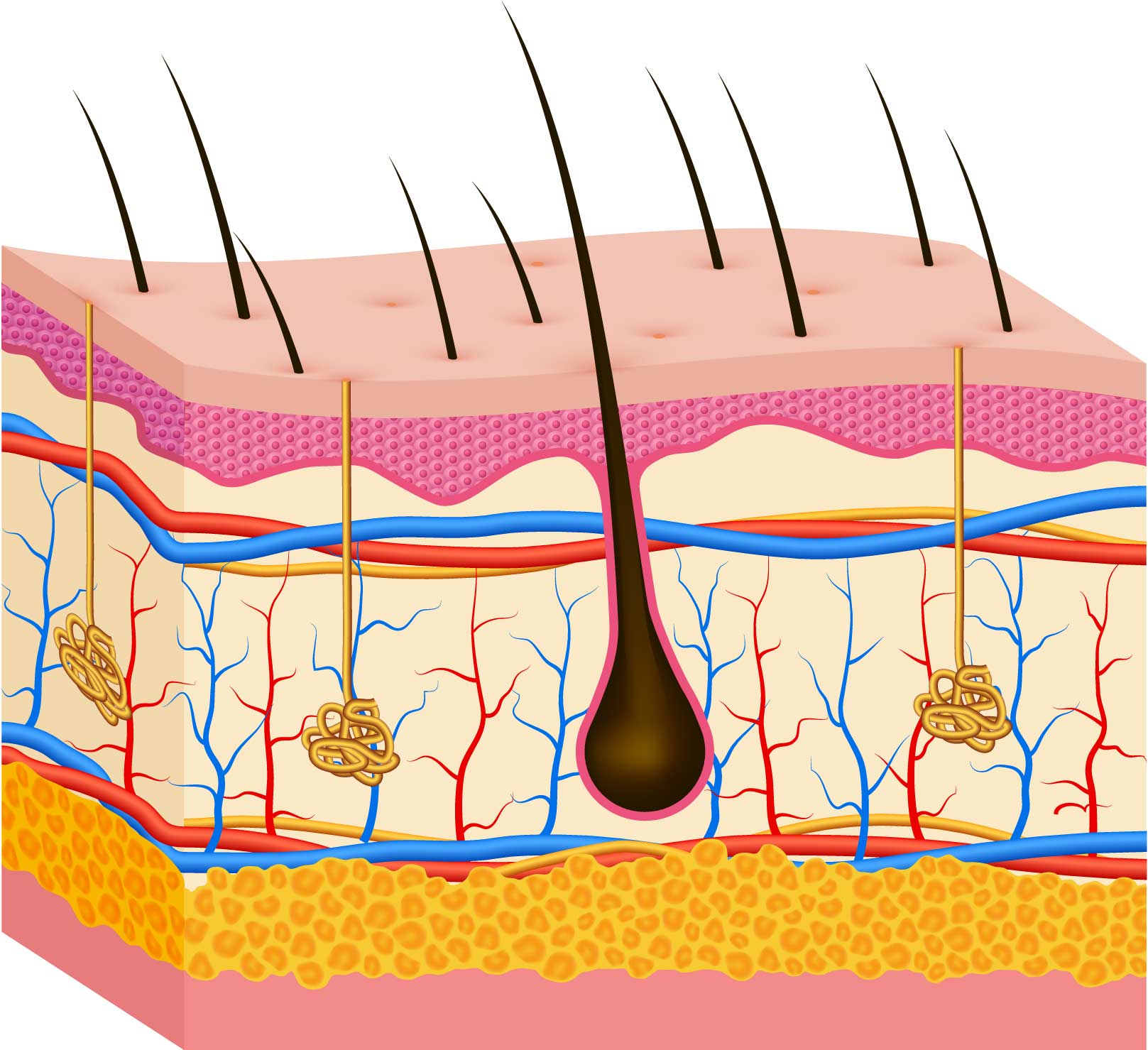 The Benefits of Red Light Therapy
Now that you have an idea of how red light therapy works, you have a general idea of how it can benefit you and your body. Here is a more in-depth look into different ways you can benefit from the use of Red Light Therapy:
Red light therapy is an ideal option if you are looking for a treatment to help stimulate hair growth. It works by stimulating the stem cells within the hair follicle and this encourages the active growth of hair. This therapy has been found to be safe and effective for both men and women seeking treatment for hair growth and regrowth.
Red Light therapy works to improve the health of your skin by generating collagen production. This further helps to repair tissue and provides a reduction in the appearance of scars, fine lines, and wrinkles. Combined with other beauty treatments it can significantly reduce skin sagging.
E

Promotes Health At the Cellular Level
This is also the reason it improves collagen production, improves skin elasticity, and promotes the health of your connective tissue.
Red light therapy helps in this area by dilating blood vessels, which increases blood flow. This in turn protects red blood cells and platelets.
Red light reduces recovery time by speeding up muscle repair. It also stimulates the mitochondria, as well as stem cells to boost recovery.
Red light therapy is ideal for those suffering from autoimmune diseases, traumatic brain injuries, spinal cord injuries, arthritis, joint pain, and sore muscles. It also reduces inflammation that is the root cause of acne.
This therapy can help with a variety of pain. Because it reduces inflammation and increases blood flow, it is also beneficial to those with joint stiffness and soreness. These are often the culprit for a lot of joint pain.
Why Choose Red Light Therapy 4U
The service we offer is superior and ensures you get a clinical-grade treatment by a certified light therapist. Not all LED lights are created equally! We offer lights with superior output strength to ensure you get the RESULTS you are looking for. Speak to us about how red light therapy can work for you.
Before and After Photos of Our Clients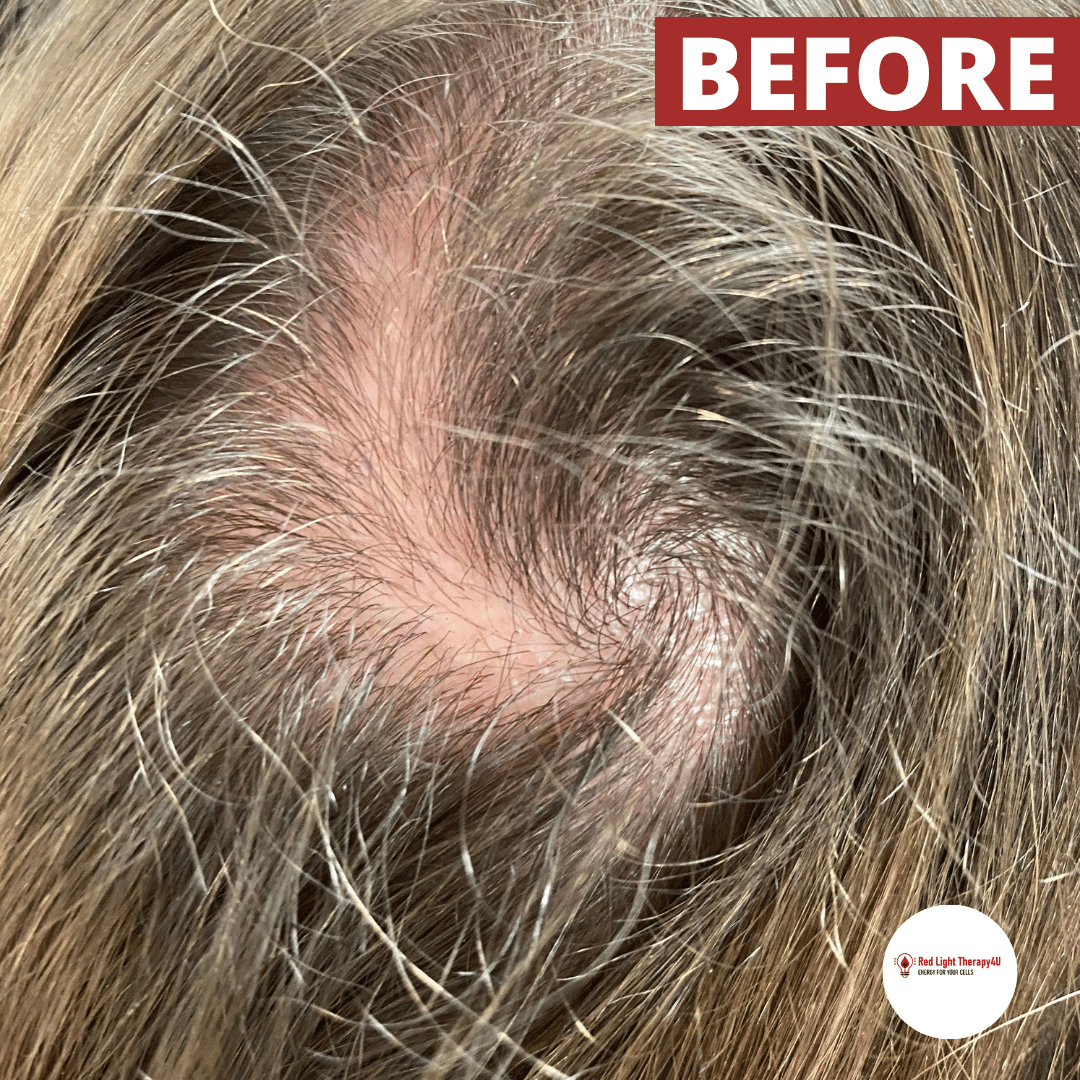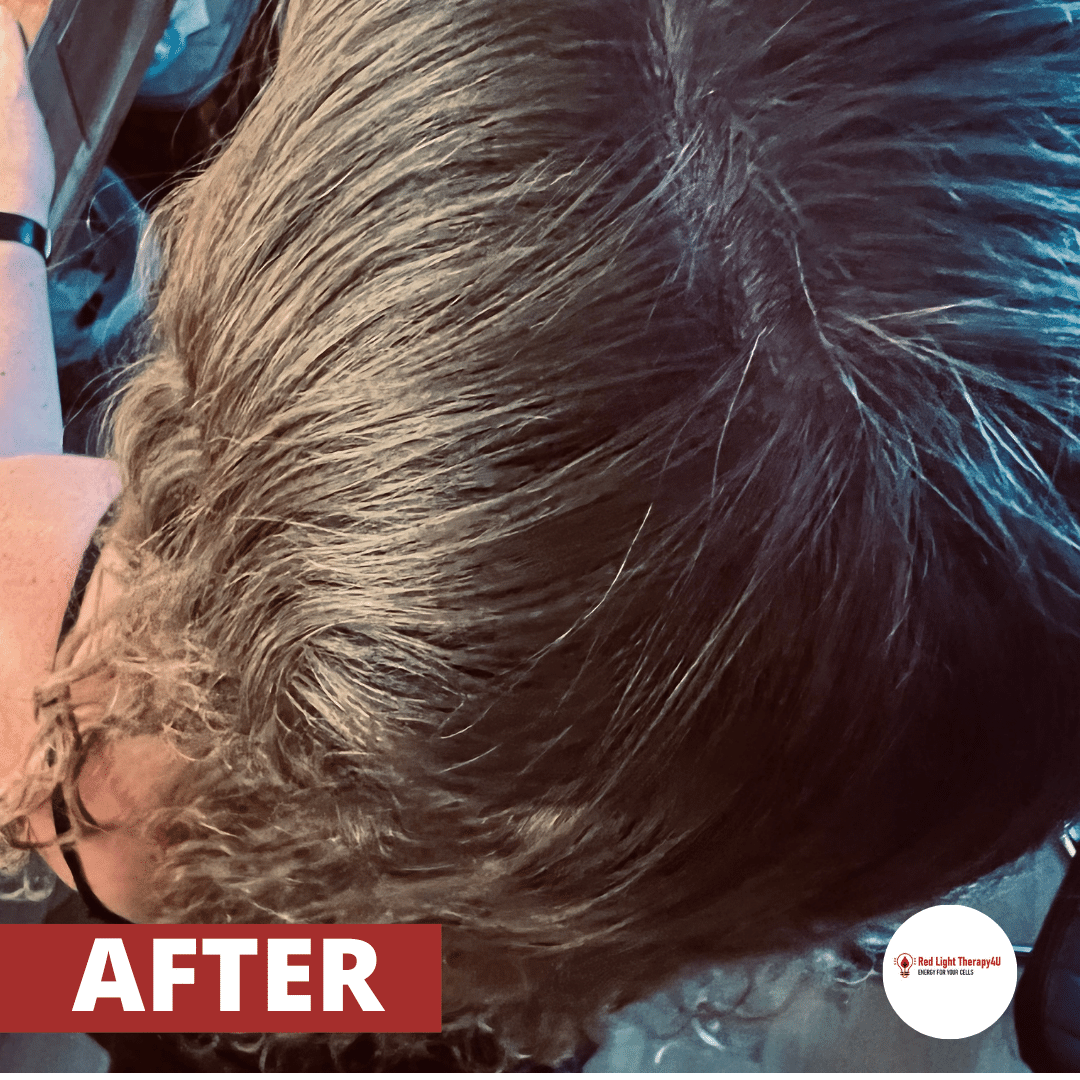 Schedule Your Therapy Today!
Schedule Your Therapy Today!
Are you ready to experience all the benefits of Red Light Therapy?